Delta Zeta Journal
- Spring 2004
- Strawberries and Champagne Social

The Brothers of Tau Beta Iota chose Patricia as their 2004 Sweetheart, and the next night, a Strawberries and Champagne Social was held to celebrate the nomination.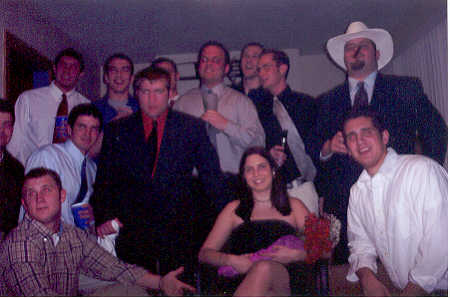 The Brothers of TBI serenade Patricia at the social.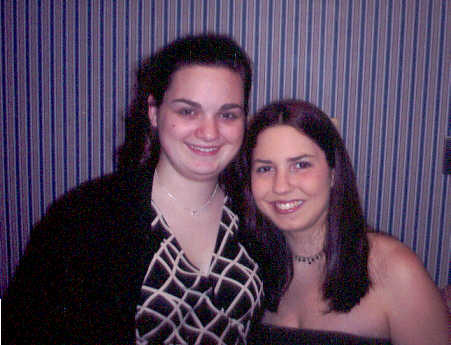 Me and Patricia pose for a picture during the celebration.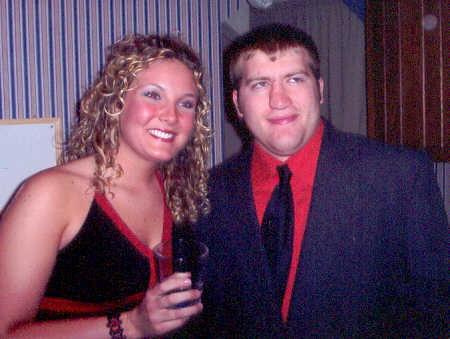 Josh and Sheena pose for a picture before the brothers sing to Patricia.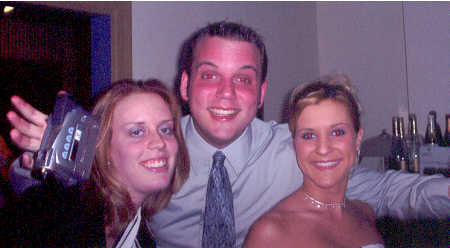 Stephani, Drew, and Katie having fun at the social.
Wanna know what happens next? Well then, visit my Trina's Wedding page.
Or you could go back to the table of contents for my journal.
Still, you could choose to go back home.