Delta Zeta Journal
- Spring 2002
- Formal

My second DZ formal was also held at Westchester Village in Fairmont.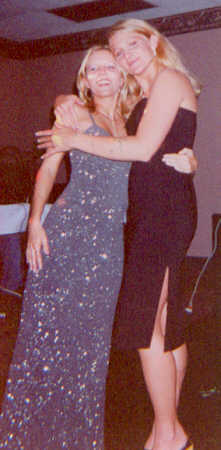 Robin and Caitlyn pose for a picture in the middle of a song.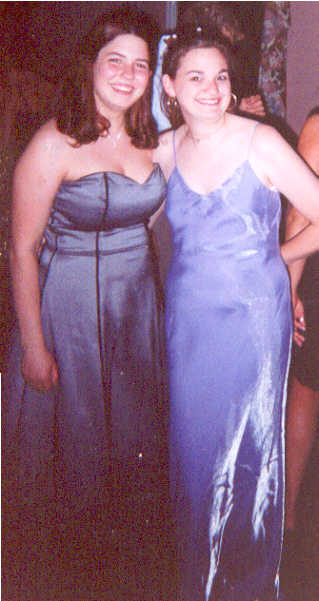 Patricia and I smile for the camera at the end of the evening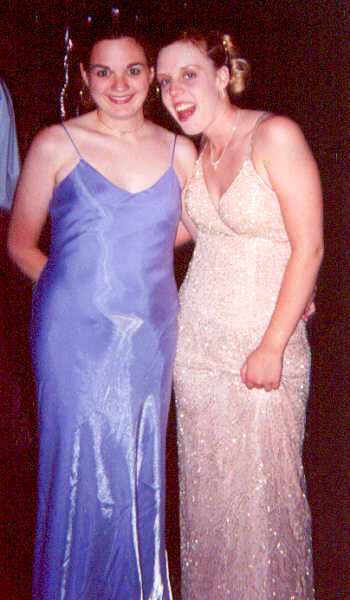 Stephani and I pose for one last picture before the party ended.
Wanna know what happens next? Well then, visit my Spring '02 Random page.
Or you could go back to the table of contents for my journal.
Still, you could choose to go back home.