Delta Zeta Journal
- Spring 2002
- Bikers and Babes Social

A social we had with the brothers of STG - it had a Bikers and Babes theme.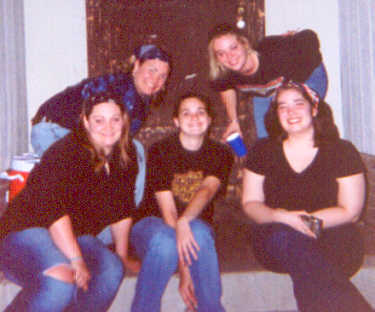 Amy, Ashley, Brandie, Me, and Patricia take a break outside the party.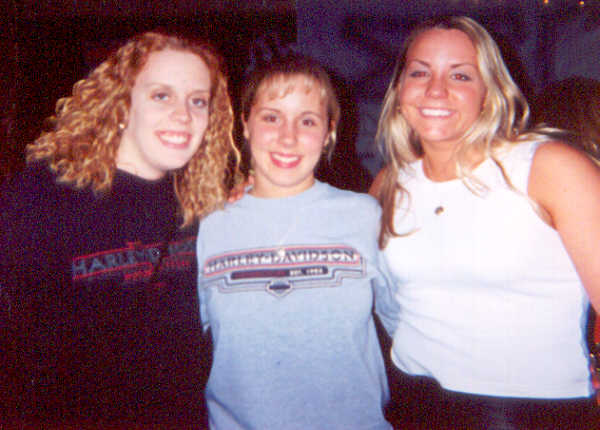 Stephani, Johnna, and Jennifer - a family tree!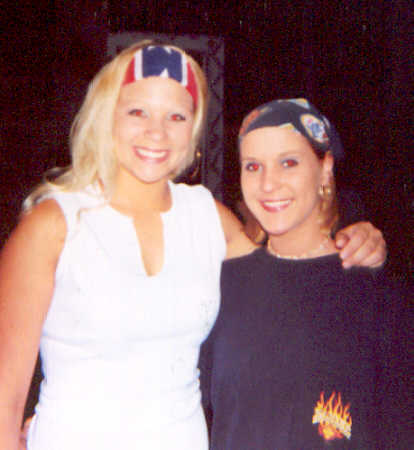 Brandis and Katie.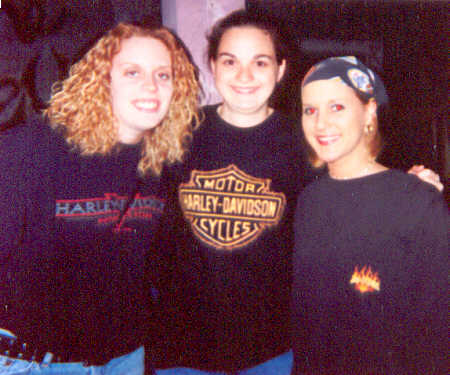 Stephani, Me, and Katie.
Wanna know what happens next? Well then, visit my Car Wash page.
Or you could go back to the table of contents for my journal.
Still, you could choose to go back home.