Delta Zeta Journal
- Spring 2002
- Chanda's Wedding

Chanda and Roger got married on April 20th - It was the first "DZ" wedding that I had the honor to attend.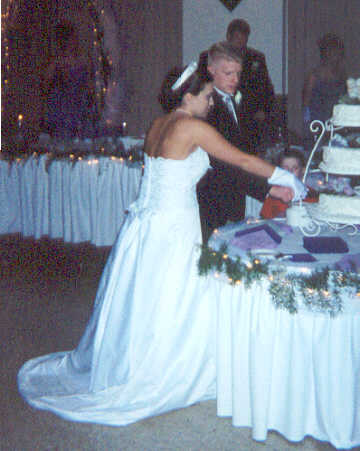 Chanda and Roger cut thier cake, yummie!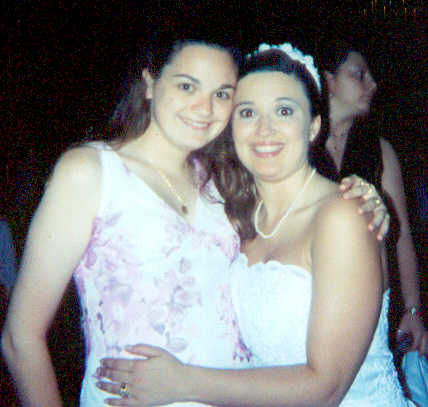 Me and Chanda during the reception!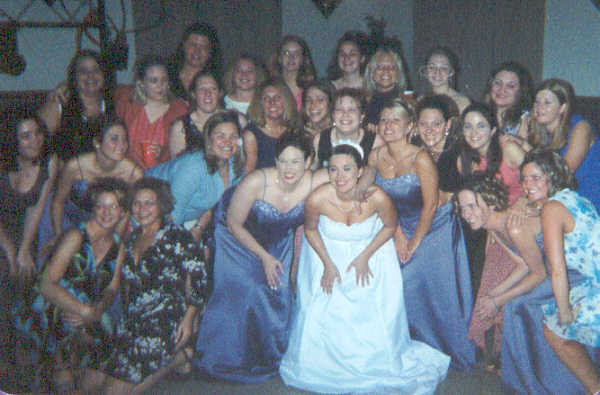 A crowd of Delta Zeta sisters at the reception to celebrate with Chanda!
Wanna know what happens next? Well then, visit my Centennial Convention page.
Or you could go back to the table of contents for my journal.
Still, you could choose to go back home.