WDWCP Journal - Entry #34

Happy New Year!!!

My Last big holiday as a College Program cast member was unique. All the CP's worked that night, and it was nice to spend my last two shifts with those I had gotten to know so closely. Here's the pics: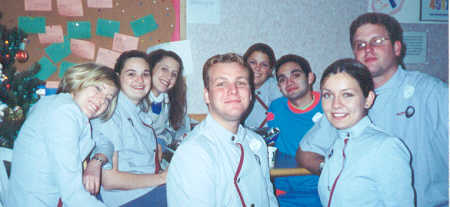 This is the group from New Years. L to R - Michelle, Me, Diane, Richie (in front), Suzy (in back), Benny (in the blue), Camilla, and Neil. Suzy, Benny, Neil and I are the remaining CP's (We miss you Erica and Travis!) and Michelle (from New Zealand) and Camilla (from Brazil) are the on international program.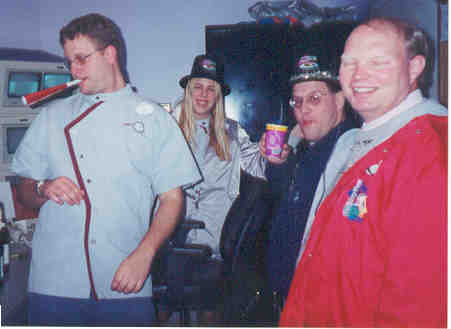 Neil, Debbie, John, and Michael T. in tower at the turn of the New Year. What an incredible experience this has all turned out to be.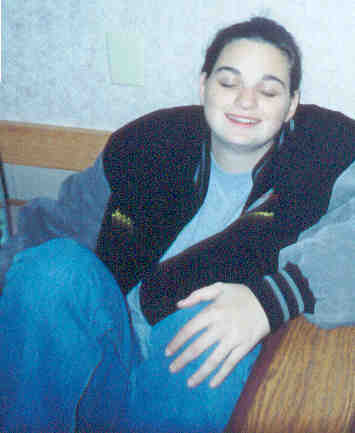 Me, at 2:30 in the Morning on January 1, 2001. What a night!
Wanna know what happens next? Well then, all you gotta do is go to my Graduation Day page!
Or you could go back to the table of contents for my journal.
Still, you could choose to go back home.