WDWCP Journal - Entry #33

Christmas Day

Well, Christmas day was unique in Walt Disney World - I worked the early shift, and we were really busy. We even had a little scuffle break out in our queue because of people skipping line. Not a big deal - and it was neat to see everyone all dressed up for the holidays. After work, Kerri, Jeff and I went to the movies - to see The Family Man. It was a good movie, and when we all finally got home, Kerri and I exchanged presents.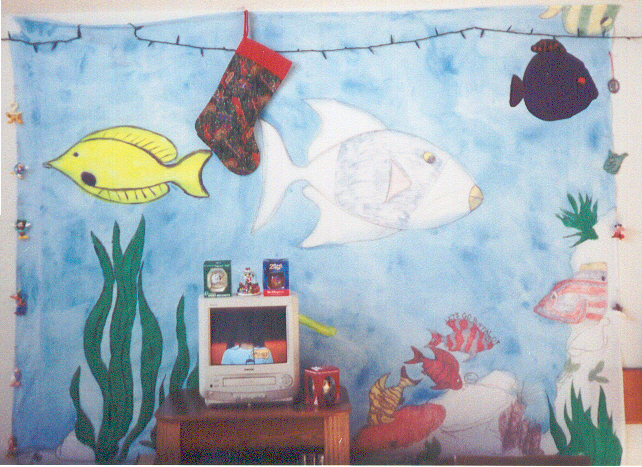 Our aquarium became our Christmas Tree, with the lights and ornaments strung all around.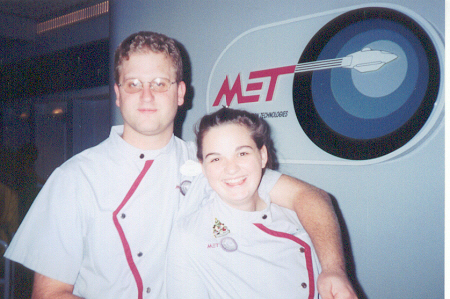 Neil and I, at Photocell.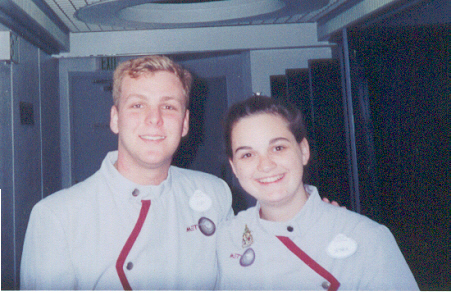 My trainer, Richie and I at unload. Richie's an all-around great guy, and he's a good guy to get things fixed when no one else will.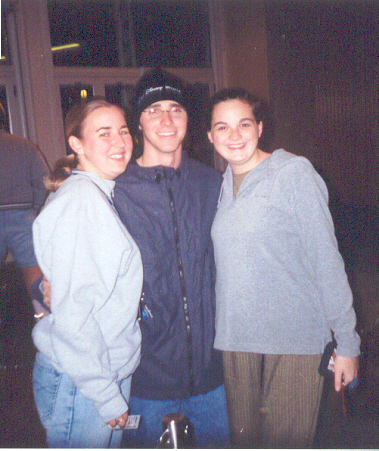 Kerri, Jeff, and I outside of the AMC 24 at Downtown Disney, waiting to buy our tickets for the movie.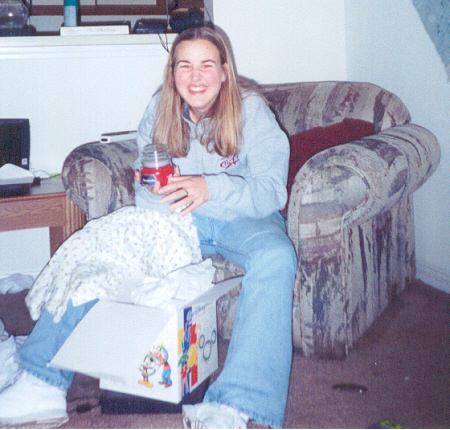 Kerri opening her Christmas presents. She doesn't look too excited does she?

Wanna know what happens next? Well then, all you gotta do is go to my New Year's page!
Or you could go back to the table of contents for my journal.
Still, you could choose to go back home.